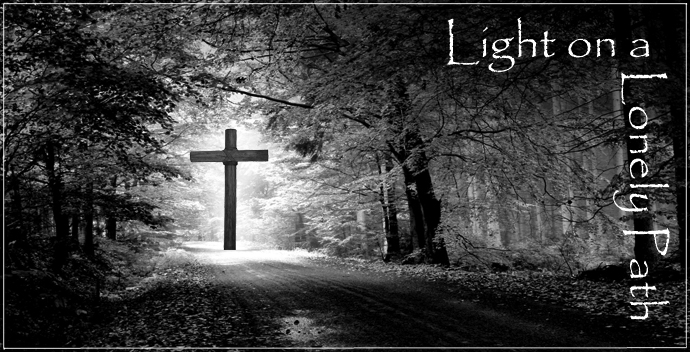 Posted: June 08, 2014 - By the HolyPig
Garden & Yard Update
It has been awhile since I updated the progress on the yard and garden so here are some photos
The Clematis - This is the 2nd year since I planted the Clematis on the trellis, and this year they took off.

Other things in the Yard

The Back Fence - The harsh winter and hungry rabbits did a number on many of the plants but the back fence pulled through. Much of the Lavender plants were hard hit but with a little love and hopefully a not so bad winter, they should be back to thriving. I replaced the infected Roses with a Clematis and a Trumpet Vine. The Forsythia Bush at the far end was chewed down to nubs by the rabbits but it too is making a comeback. Next winter I'll surround it in Chicken wire.

Mr. Bunny - One of the hungry culprits.

The Planting bed on the Southside of the House. All the newly planted (1 month ago) plants are doing great. I can't wait to see them next year when they have their roots established and take off.

The Iris have just popped.

The Iris have just popped.

I just finished re-painting the old Gazebo. I still have the screens to redo and then it will be off to the next task

The Garden

Radishes.

Onions.

Kohlrabi.

1/2 of my Sugar Peas and Cucumbers. I got a late start on the Cucumbers because the one cold night killed off the other ones I had started.

One of the Tomato plants.
New Reports and Links I found Interesting